Having a pool at home is a valuable asset, not just for property value, but also for those hot summer days when nothing feels as good as going for a swim. That being said, in order to get the most out of your pool, you need to care for it properly, and here in Viera, there's only one team for the job.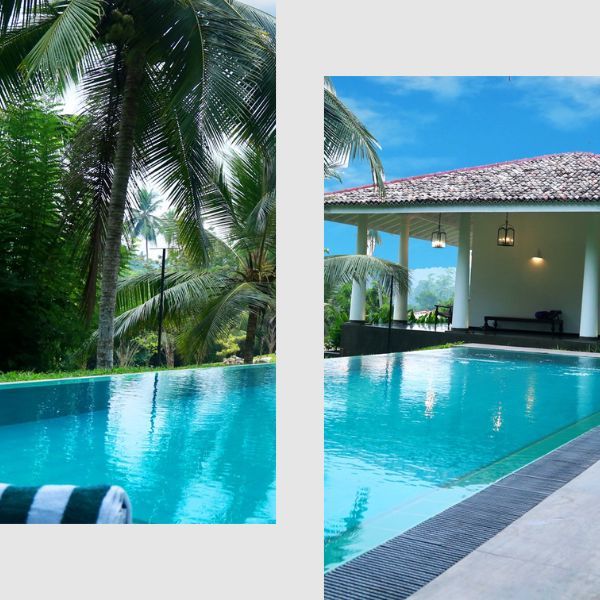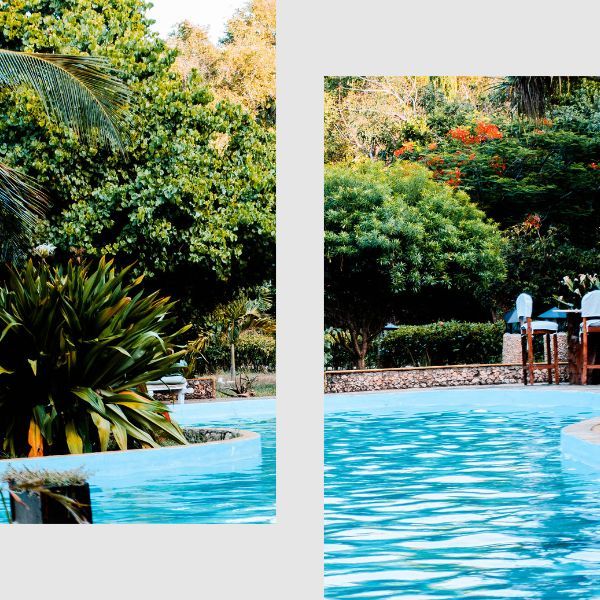 Why Clean Your Pool?
A pool is a big investment, and like any investment, you need to take care of it in order to keep it in good condition. Regular pool cleaning is important for several reasons:
It keeps the water clean and safe to swim in

It prevents the growth of algae and other harmful bacteria

It helps extend the life of your pool

It keeps your pool looking its best
In short, regular pool cleaning is essential if you want to enjoy your pool for years to come, and when it comes to professional pool cleaning in Viera, there's no one better than our team at Always Clear Pool Cleaning.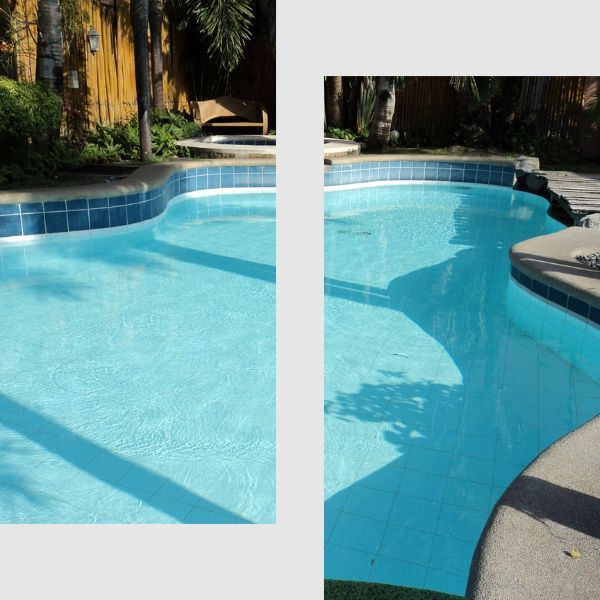 Services We Offer
When you choose to work with our team, you can guarantee that we will work hard to ensure your pool is clean and in pristine condition. In addition to offering weekly cleaning services all year round, we also specialize in green and black pool cleaning, pressure washing, maintenance and repair, and acid wash and nitrates removal.
Schedule Your Viera Pool Cleaning Today!
If you're looking for a one-stop shop for all your Viera pool cleaning needs, you can't go wrong with Always Clear Pool Cleaning. Explore our website to learn more and give us a call to schedule your cleaning in Viera today!