At Always Clear Pool Cleaning & Repair in Patrick AFB, Florida, we are your trusted pool cleaning and repair experts committed to providing exceptional pool services to keep your pool crystal clear and in tip-top shape.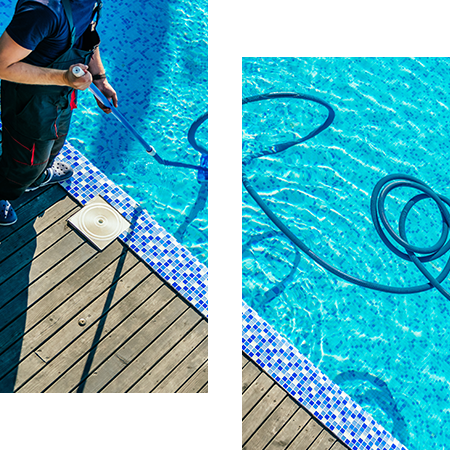 Weekly Pool Cleaning Services in Patrick AFB
With our weekly pool cleaning services, we can keep your pool free of dirt, debris, and harmful bacteria, ensuring your pool remains healthy and hygienic. Our team of experienced Patrick AFB pool cleaning professionals will come to your property on a weekly, bi-weekly, or monthly basis to check the water chemistry, skim the surface, brush the walls, vacuum the pool floor, and empty the skimmer and pump baskets.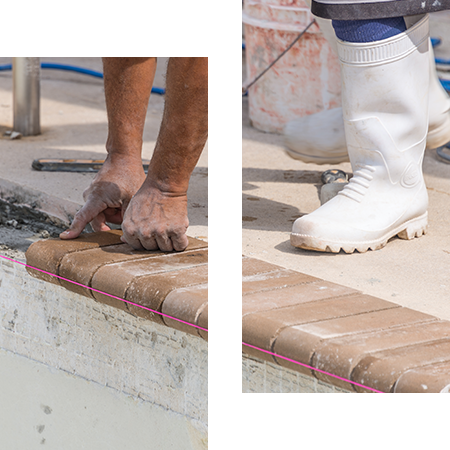 Pool Repair in Patrick AFB
We understand that regular pool maintenance is essential to keeping your pool in good condition. However, no matter how careful you are, you will occasionally require repair services to fix any broken or malfunctioning pool equipment. Our team of certified and licensed pool technicians specialize in providing exceptional pool repair services, including pump and motor repair, filter cleaning, salt cell replacement, pool light repair and replacement, valve and plumbing repair, and more.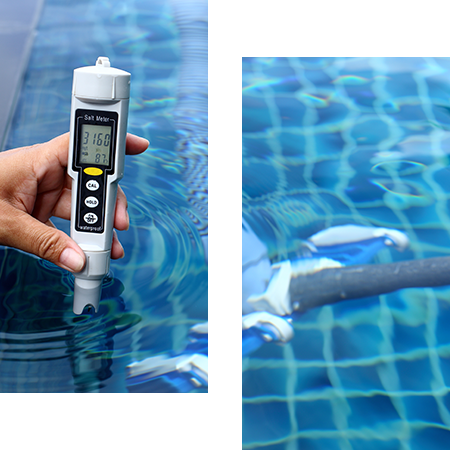 Why Choose Always Clear Pool Cleaning & Repair
At Always Clear Pool Cleaning & Repair, we take pride in offering top-quality pool services that exceed your expectations. Our team is knowledgeable, reliable, and customer-focused, and we believe in providing personalized services that cater to your specific needs. We use only the best pool cleaning tools and equipment to ensure that your pool remains sparkling clean and healthy year-round. You can always count on us for honest pricing, transparent communication, and exceptional workmanship.
Schedule Your Patrick AFB Pool Services
Are you in need of pool services in Patrick AFB that you can trust? Contact Always Clear Pool Cleaning & Repair today to schedule your pool services!