Flexible, Extensive Full-Service Pool Cleaning in Florida
Your pool is an investment, especially amid the humid, summer weather in local Florida communities. Always Clear Pool Cleaning is here and at your service, ready to make sure you have a long-lasting resource that can keep you cool under the hot sun. Our full-service pool cleaning company provides dependable services for pool owners in Cocoa Beach, Cape Canaveral, Melbourne, and several other surrounding areas. We have over 26 years of experience in weekly pool cleaning and overall maintenance, making us the best choice for helping you keep your pool looking pristine.
No matter what work you need done — weekly pool cleaning, repairs, general upgrades, or anything else — Always Clear Pool Cleaning is here to help! Our organization is a proud member of the Florida Swimming Pool Association and is NSPF-certified, meaning we know exactly how to handle any swimming pool issue you may come across. Browse a full list of our available pool cleaning and maintenance services below and contact us directly with any questions!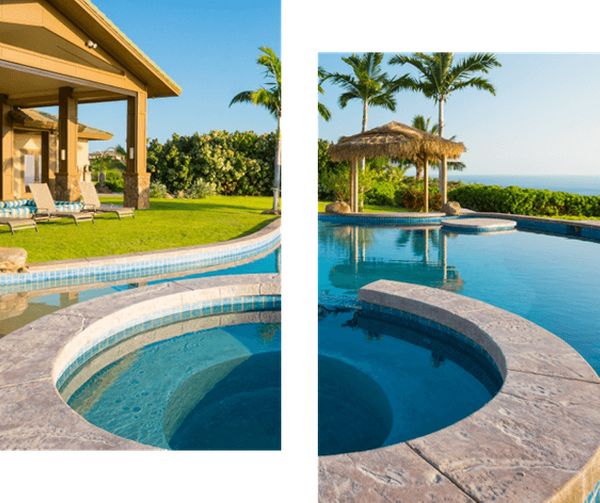 Our Pool Cleaning & Maintenance Service Catalog
Discover more in-depth information on all our pool cleaning and maintenance services by contacting the Always Clear Pool Cleaning team directly! We're passionate about helping you keep your landscaping asset as sanitary as possible so it's ready to use whenever you'd like.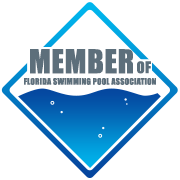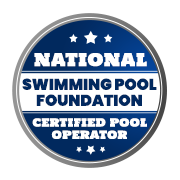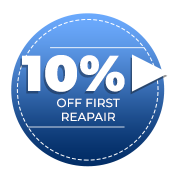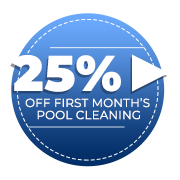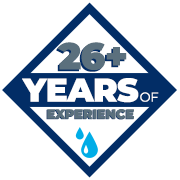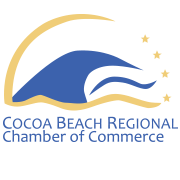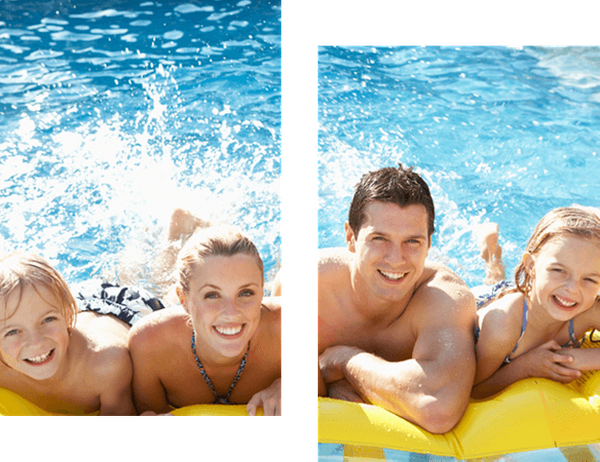 Central Brevard County's Trusted Pool Cleaning Company
Always Clear Pool Cleaning has been a member of the Central Brevard County business community since 2008, and since then we've created a large service family of pool owners who trust us to care for their assets. In short, we're on a mission to reclaim the good name of pool cleaning professionals, one inground pool at a time. In addition to offering an extensive menu of weekly pool cleaning and maintenance services, we are also proud to showcase several reviews from prior customers. But for new customers, Always Clear Pool Cleaning offers a ten percent off discount on your first repair service and 25 percent off your first pool cleaning!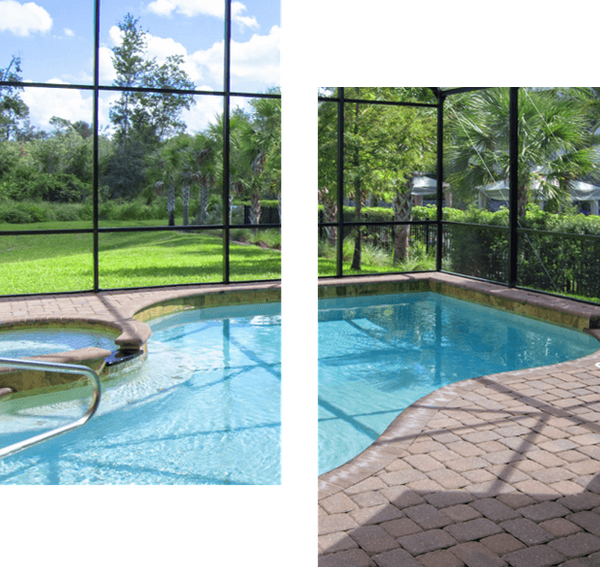 Our Pool Cleaning Service Area
Any pool owner in Central Brevard County is welcome to take advantage of our Always Clear Pool Cleaning weekly pool cleaning, repair, and maintenance services. If your pool isn't as clear and beautiful as it once was, and you live in any of the following cities, reach out and experience our signature customer service. Our professional pool cleaners are proud to serve homeowners in:
Port St. John
Merritt Island
Port Canaveral
Rockledge
Satellite Beach
Sharpes
Patrick AFB
Melbourne
Contact Always Clear Pool Cleaning Today!
Ensure your pool is ready to use at any time with the help of our professional pool cleaning staff! We understand how important it is to keep everyone swimming in your pool safe from harmful bacteria, which is exactly what Always Clear Pool Cleaning specializes in. Whether your pool has fallen into disrepair or you don't care to clean it yourself, get in touch!