When you want to swim in your Rockledge home's pool, jumping into clean, clear water is more refreshing and enjoyable than just about anything else. However, pools aren't self-cleaning, and doing the work to clean your pool can be time-consuming and even confusing. That's where Always Clear Pool Cleaning & Repair is here to help!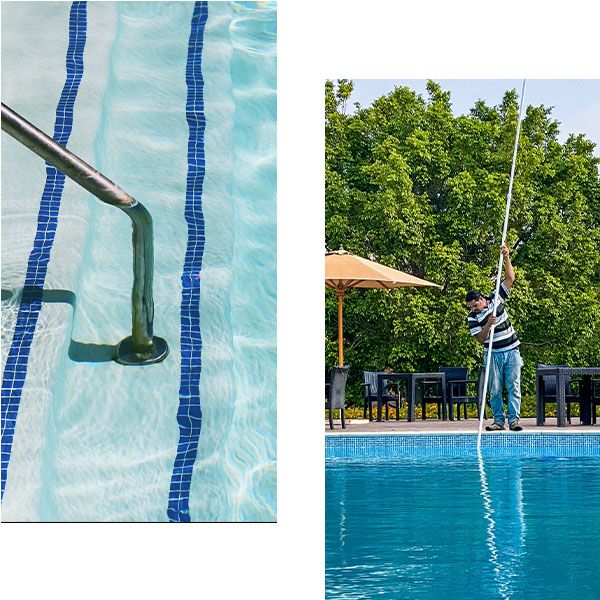 Why Your Pool Needs Cleaning
Your pool is a big investment that provides years of enjoyment and fun, but keeping it clean is important, not just for ensuring longevity for your pool, but also for keeping your family safe! Your pool can house algae, bacteria, debris, and even unwanted pests like frogs and bugs if it's not cleaned regularly or properly. With the help of our Rockledge pool cleaning team, you can ensure that your pool stays clear and safe for years to come!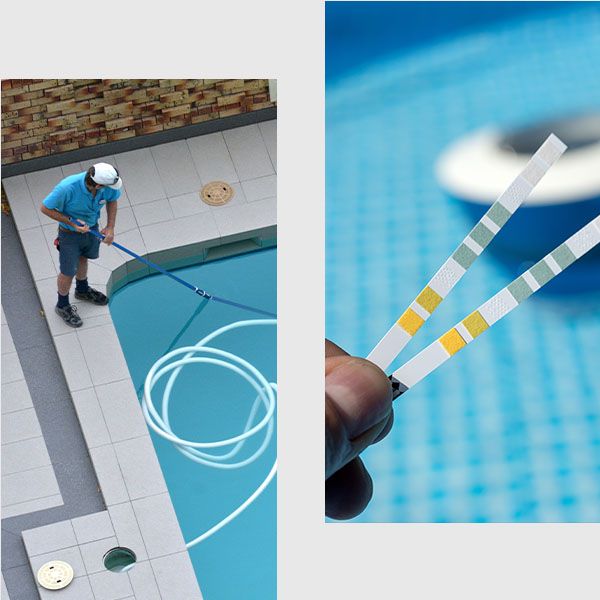 Leave Cleaning To The Professionals
Cleaning your pool requires more than just scooping out debris — in order to keep the pump clear of bacteria, the water free of algae, and more, your pool needs a balanced blend of chemicals. From ensuring that there's the right amount of chlorine, the pH balance is safe for swimming, and more, cleaning a pool can be complicated! That's why we're here to help with professional services designed to make cleaning your pool effortless.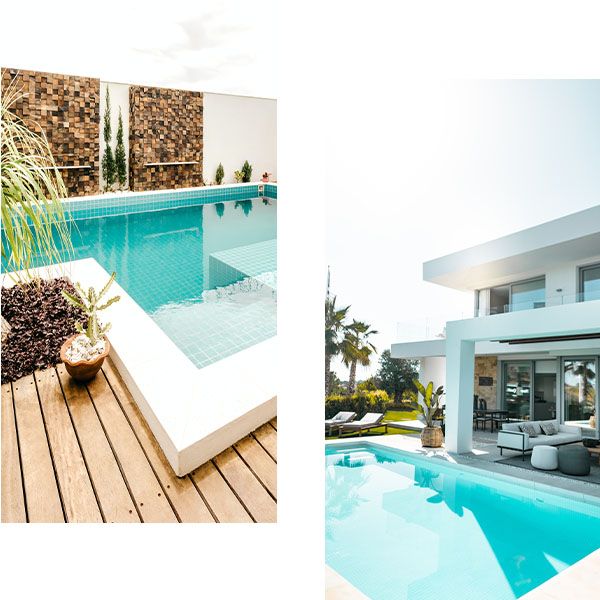 Top Quality Pool Services
At Always Clear Pool Cleaning & Repair, our team is here to help you with more than just cleaning services in Rockledge! We also offer:
Get Started With Our Team!
Learn more about our services for Rockledge pool owners and get started with a free quote for your weekly pool cleaning services online today! Schedule your Rockledge pool cleaning services today!