Having a pool at your Florida home is a wonderful way to ensure you can enjoy every hot summer day in comfort. But, when it comes to enjoying your pool, you also have to keep up with regular cleaning and maintenance to ensure it remains functional and clean. At Always Clear Pool Cleaning, we offer a variety of services in Satellite Beach to keep your pool in top condition. Whether you have a saltwater pool or a traditional pool we're happy to offer our pool cleaning services, maintenance services, and repair services! Contact us to schedule your pool cleaning appointment.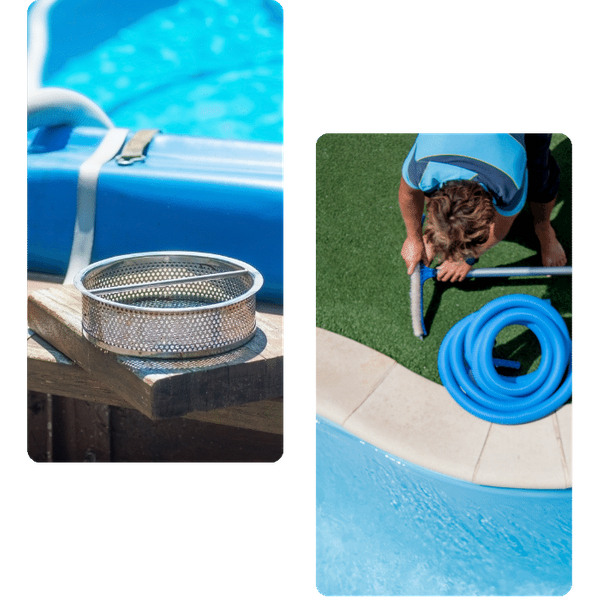 Pool Cleaning Services in Satellite Beach, FL
Our pool cleaning services are the most efficient and reliable way to keep your pool clean and well-maintained! Our team of professional cleaners offers a wide range of services and solutions to ensure your pool is properly taken care of. Our services range from pressure washing to weekly pool cleaning for debris removal and chemical testing and treatments. To keep your pool sanitary and safe for use, contact Always Clear Pool Cleaning!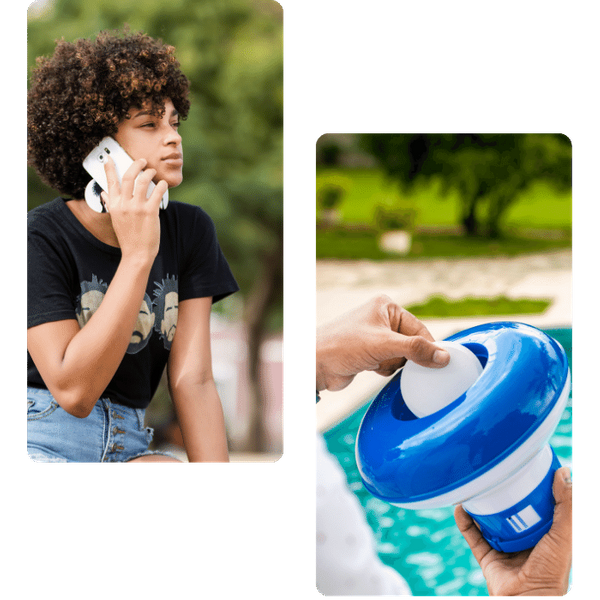 Pool Equipment Repairs and Maintenance
When something goes wrong with your pool's equipment, Always Clear Pool Cleaning is here for you. In addition to our cleaning services, we also offer pool maintenance services. It's important to have your pool equipment inspected and serviced regularly, so signs of wear and tear or malfunction do not go unnoticed. We are happy to offer replacements and repairs for your pool equipment when you need it!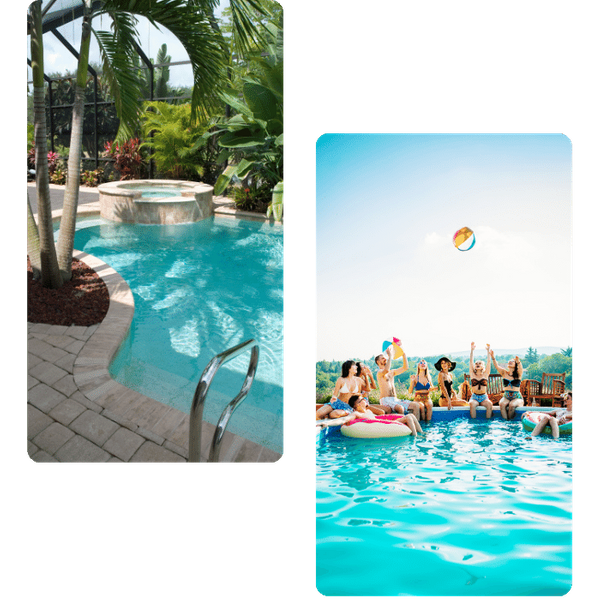 Why Choose Always Clear Pool Cleaning
When it comes to finding a professional pool cleaning service in Satellite Beach, look no further than Always Clear Pool Cleaning. We have been serving Satellite Beach and the surrounding areas since 2008! With our experience and high-quality services in pool cleaning and maintenance, you can trust that we will help keep your pool working and looking its best.
Schedule Your Cocoa Beach Pool Cleaning Today!
Regular cleaning and maintenance will keep your pool in good condition and ensure it's safe for everyone to use. When you need pool cleaning services in Satellite Beach, Always Clear Pool Cleaning is here for you! Contact us today to get a free quote.