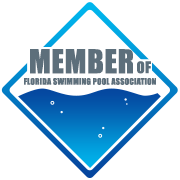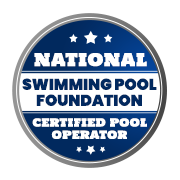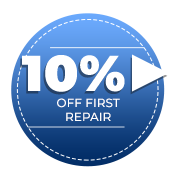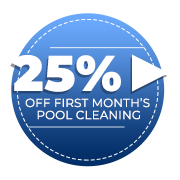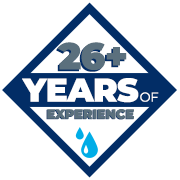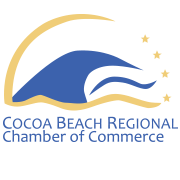 PROFESSIONAL POOL MAINTENANCE & POOL CLEANING SERVICES
Our professional pool cleaners are proud to serve homeowners in Viera, Cocoa Beach, Port St. John, Merritt Island, Port Canaveral, Rockledge, Satellite Beach, Sharpes, Patrick AFB, and Melbourne. Contact us today to schedule a pool service!
Welcome To Always Clear Pool Cleaning
Here in Florida, we're blessed with great weather for swimming all year long. Since we can get so much fun and enjoyment out of our inground pools, it's important that they receive the best possible care using the best pool cleaners available. At Always Clear Pool Cleaning & Repair in Viera, that's what we're all about. Give us a call to get a free estimate on our swimming pool cleaning services!
WE HONOR AND SALUTE MEMBERS OF LAW ENFORCEMENT AND THOSE WHO HAVE SERVED OUR COUNTRY IN THE MILITARY.
Why Choose Our Pool Service Company
With more than 26 years of professional pool cleaning experience, our team has seen it all. From regularly scheduled pool cleanings to green and black pool issues, power washing pool interiors and decks, and repairing broken pool equipment. We can ensure that your inground swimming pool looks crystal clear and operates flawlessly all year round.
Pool Equipment Repairs, Upgrades & Automation
Sometimes, things are going to go wrong. What you don't want is a pool repair company that tells you they can handle your much-needed pool repairs and pool maintenance sometime in the next 10 days. If you have an urgent equipment, repair, replacement, or upgrade need, just call us and we will respond quickly and professionally.
WHAT OUR CUSTOMERS ARE SAYING ABOUT OUR POOL SERVICES
"THE POOL IS ALWAYS CLEAN AND SPARKLING"
Always Clean Pool Cleaning we've used for several years and plan on keeping them on for many more. The pool is always clean and sparkling. If you do encounter a problem, the owner will come out and Read More
Elizabeth Jarem
"GREAT CUSTOMER SERVICE!"
We have been using Always Clear Pool Cleaning for years. We called the owner Jonathan on Friday afternoon because our pool pump motor sounded like it was getting ready to die. He came out personally Read More
Danielle Brisbois
"THESE GUYS HAVE NEVER LET ME DOWN"
I've been through a couple of different companies in the area. These guys have never let me down. Had a recent issue with the gasket on the filter and they were at the house quickly and we were back Read More
Chad Little