Welcome to Always Clear Pool Cleaning, providing the best pool services to clients in Sharpes, Florida! We're your go-to pool cleaning professionals for all your pool cleaning needs. With our experience, expertise, and commitment to customer satisfaction, we can keep your pool looking its best all year round. Contact us today!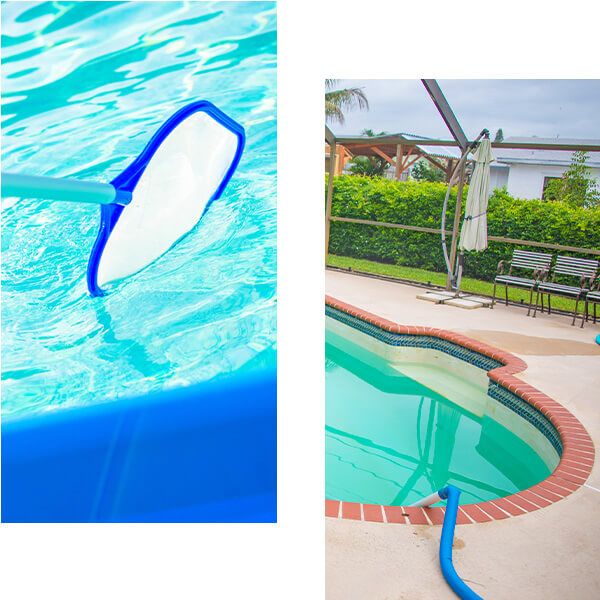 Benefits of Professional Cleaning
At Always Clear Pool Cleaning, we understand that owning a pool can be a source of pride and joy, but it can also be a lot of work. That's why we're here to help. Our team of skilled pool cleaning professionals is dedicated to providing you with the best possible pool cleaning service in Sharpes.
Whether you need weekly pool cleaning, a one-time cleaning, or equipment repairs and upgrades, we've got you covered. We use only the best pool cleaning products and equipment to ensure that your pool is sparkling clean and safe for swimming. Plus, with our convenient scheduling options, we make it easy to keep your pool in top condition without disrupting your busy schedule.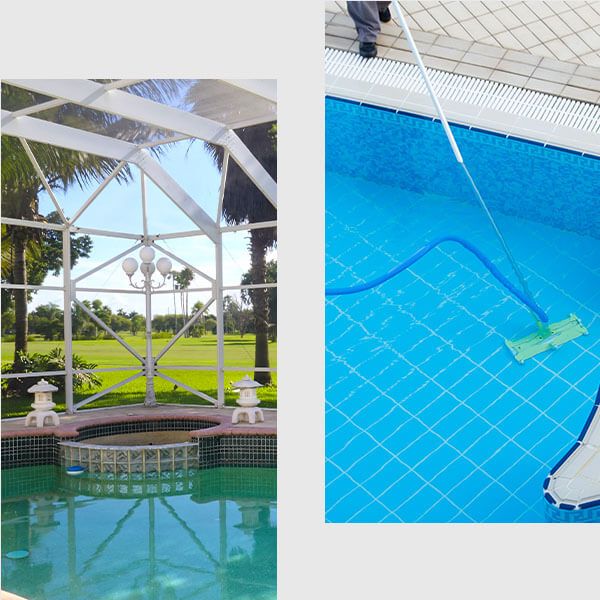 The Always Clear Pool Cleaning Difference
When you choose Always Clear Pool Cleaning, you can rest assured that you're getting the highest level of service and expertise in the industry. Our team is trained and experienced in all aspects of pool cleaning, from skimming and vacuuming to chemical balancing and equipment repairs. We'll work with you to develop a custom pool cleaning plan that meets your unique needs and fits within your budget.
Schedule a Service Today
We believe that owning a pool should be a stress-free experience, and that's why we're committed to making your pool maintenance as easy and hassle-free as possible. So if you're looking for the best pool cleaning service in Sharpes, look no further than Always Clear Pool Cleaning. Contact us today to schedule your first cleaning or to learn more about our pool cleaning services. We can't wait to help you keep your pool looking its best!