Pressure Washing Services
Pool deck cleaning & pressure washing
In older inground swimming pools, strange stains on the floor or walls of your pool can appear, which makes the swimming experience less than pleasant. In situations like that, don't hesitate to contact our expert swimming pool cleaners at Always Clear Pool Cleaning in Central Brevard County. We'd be more than happy to provide pressure washing services as part of your pool deck cleaning in Cocoa Beach, Port St. John, Merritt Island, Port Canaveral, Rockledge, Satellite Beach, Sharpes, Patrick AFB, or Melbourne.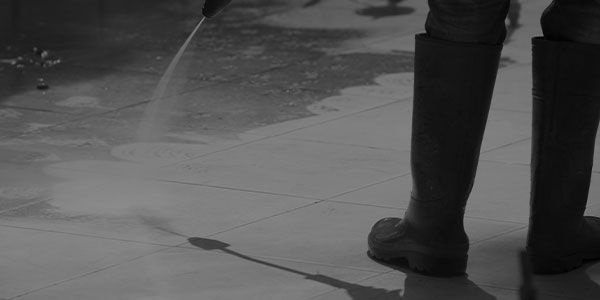 Reasons To Have Your Pool Pressure Washed
Remove unsightly pool stains
Eliminate traces of green and black algae
Make your swimming pool safer
Give your backyard landscape some TLC
Improve your home's curb appeal
Pressure Washing Services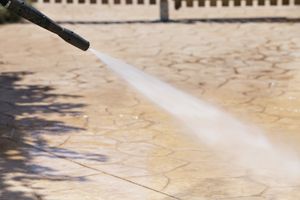 About Our Pool Pressure Washing Services
Along with comprehensive pool cleaning services for the water and mechanical aspects, we provide pressure washing services for your inground swimming pool. A combination of superior technology, effective and fully customized cleaning formulas, and more than 26 years of pool cleaning experience allows us to deliver exceptional results.
Along with your pool, we can provide pressure washing services for your pool deck and pool enclosure that's in dire need of a thorough cleaning. If you have questions about pressure washing, pool deck cleaning, or you're ready to schedule an appointment, contact our pool cleaning company in Viera today!