Even when you're not swimming laps or cooling off from the Florida heat in your backyard pool, you're probably thinking about it. At Always Clear Pool Cleaning & Repair, we're the same way! We're always thinking about pools — specifically, how to keep them clean, functional, and enjoyable for years. Read on to learn more about our pool services in Merritt Island, then contact us to get started!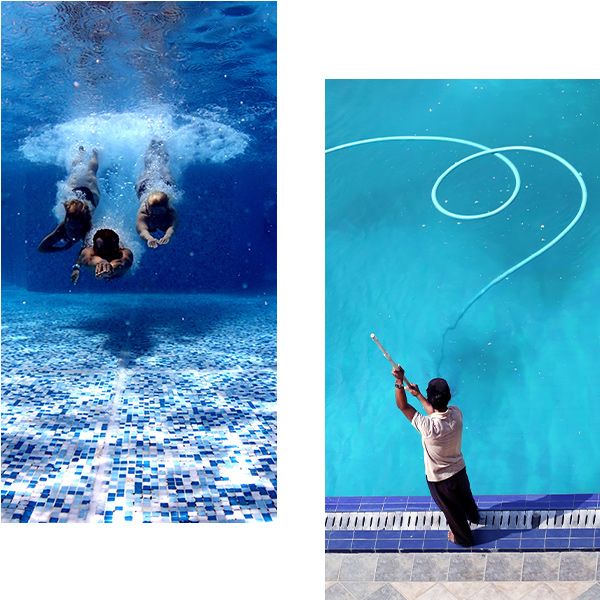 Does Your Pool Need Cleaned?
If you haven't used your pool in a while, chances are good that it may need some TLC. Algae, leaves, bacteria, and more can all build up inside your pool, making your backyard oasis look more like a boggy swamp. Even if you use your pool frequently, without regular cleaning, contaminants can still infiltrate the water and make your pool a risky place to swim.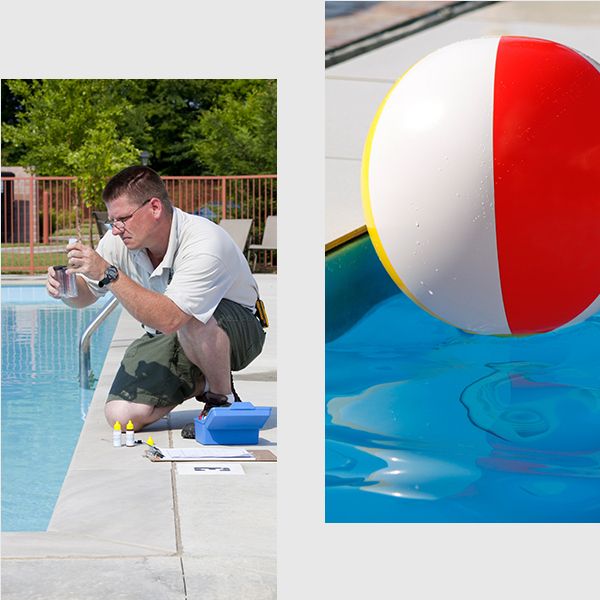 Merritt Island Pool Cleaning
At Always Clear Pool Cleaning & Repair, we offer a variety of pool cleaning services in Merritt Island for your convenience. Our weekly pool cleanings are a great option for continuous pool upkeep, but we also know how to tackle green pools and black pools that are in dire need of help.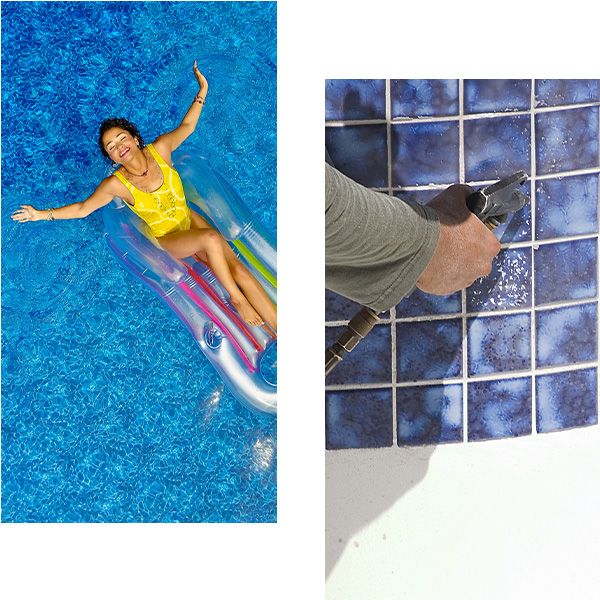 Merritt Island Pool Repair
All the cleaning in the world isn't going to revitalize your pool if it has key components that are broken or malfunctioning. That's why we offer comprehensive pool repair services in Merritt Island. From pump repairs to filter replacements, if it involves your pool, we can fix it.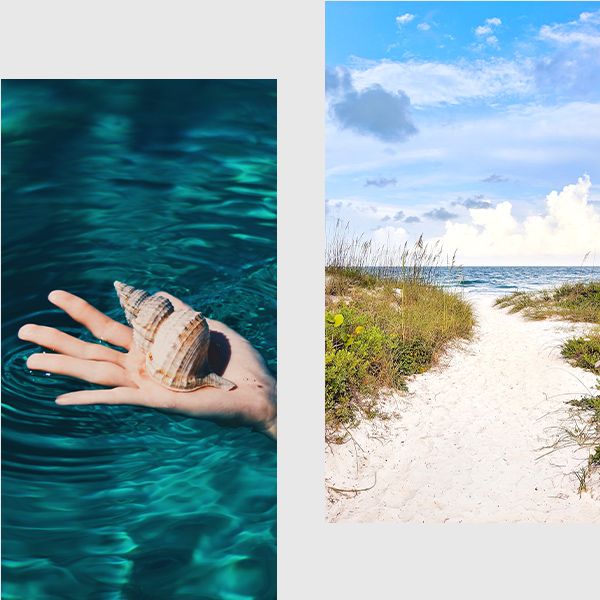 Made for Merritt Island
Merritt Island is a beautiful place to live, but the hot and humid climate can wreak havoc on any unmaintained pool. Before yours gets out of control, contact our team of experienced pool technicians, who know how to keep Florida pools in tip-top condition.
Schedule Your Merritt Island Pool Cleaning Today!
Island life should be stress free, so why would you let your pool be a hassle? Always Clear Pool Cleaning & Repair offers the best pool services in Merritt Island, so you can enjoy your pool instead of maintaining it. Contact us today!