Weekly Pool Cleaning & Pool Maintenance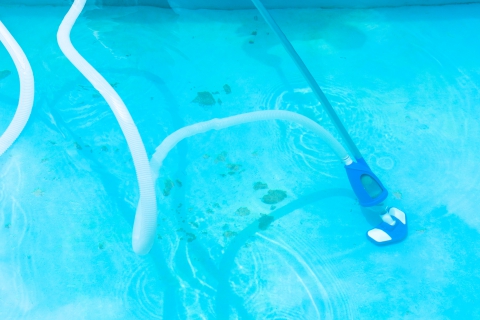 The smart move is to partner with a pool service company that has the experience to handle pool cleaning, pool maintenance, and pool repairs properly, as well as the integrity to do it all with honesty and good cheer. At Always Clear Pool Cleaning, that's what we do. Our quality pool maintenance services are designed to be affordable, reliable, and professional, and we'll gladly perform professional pool cleaning on a weekly basis. With more than 26 years of experience cleaning residential pools, our team excels at ensuring mechanical components like your pump is functioning properly, as well as preventing the growth of algae.
Our local pool cleaners provide services for pools of all shapes and sizes. If we come across a problem with your inground pool, we can resolve it on the spot in order to prevent unnecessary delays. For more information about our pool services or to schedule an appointment with our Viera pool cleaning company, contact us online or give us a call today.
---
GET A FREE QUOTE